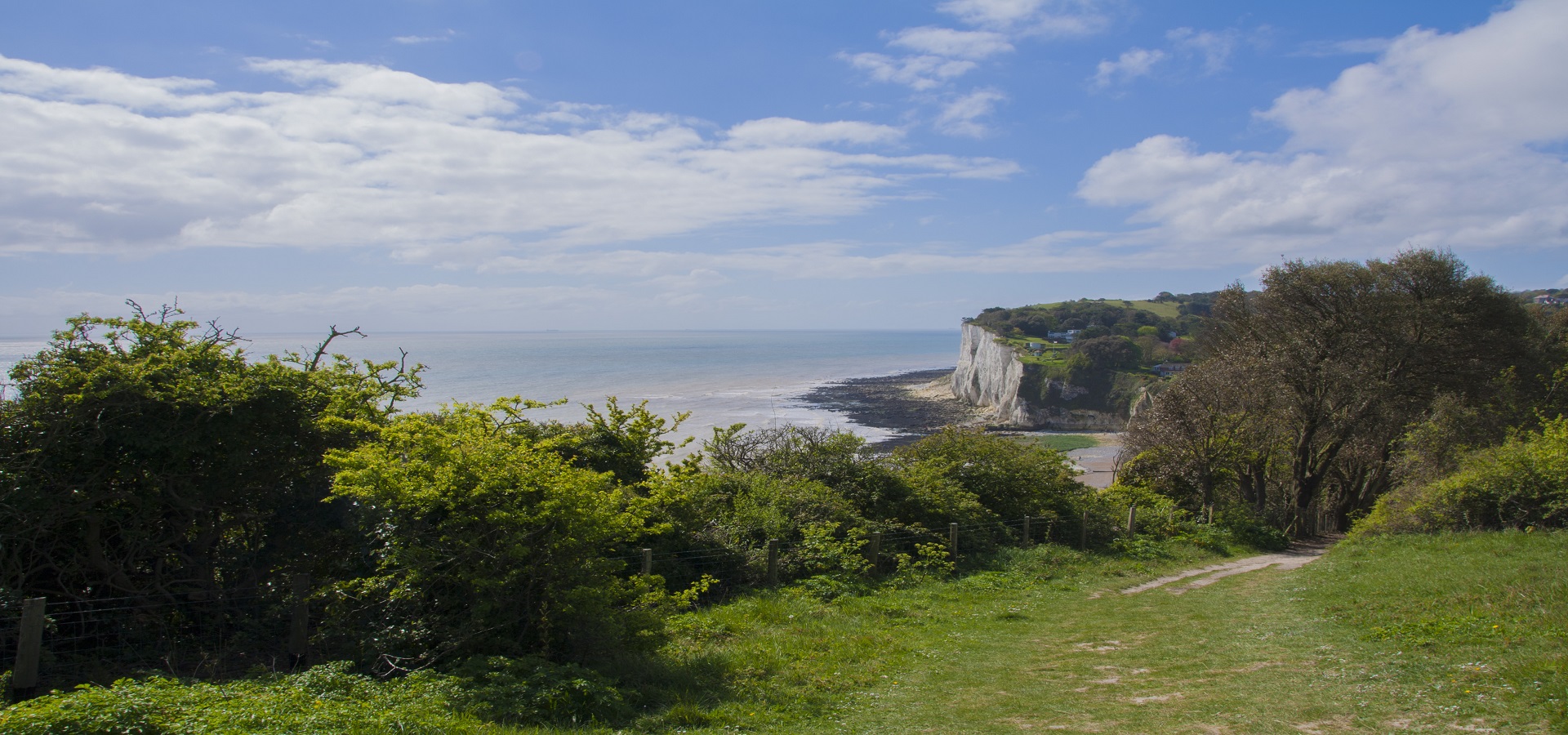 a
Life Cover
Critical Illness
Income Protection
Business Insurance
Deciding what type and level of insurance to take can be a challenge, especially without the right advice.

 
Working with a carefully selected panel of providers, we offer an extensive range of insurance cover.
There are many things to consider when looking to protect your family and your home. Inheritance tax and capital gains tax, illness and loss of income (to name but a few) need to be considered in an effective protection planning strategy.
*Inheritance Tax planning is not regulated by the FCA.
Call for an appointment on
01304 268301